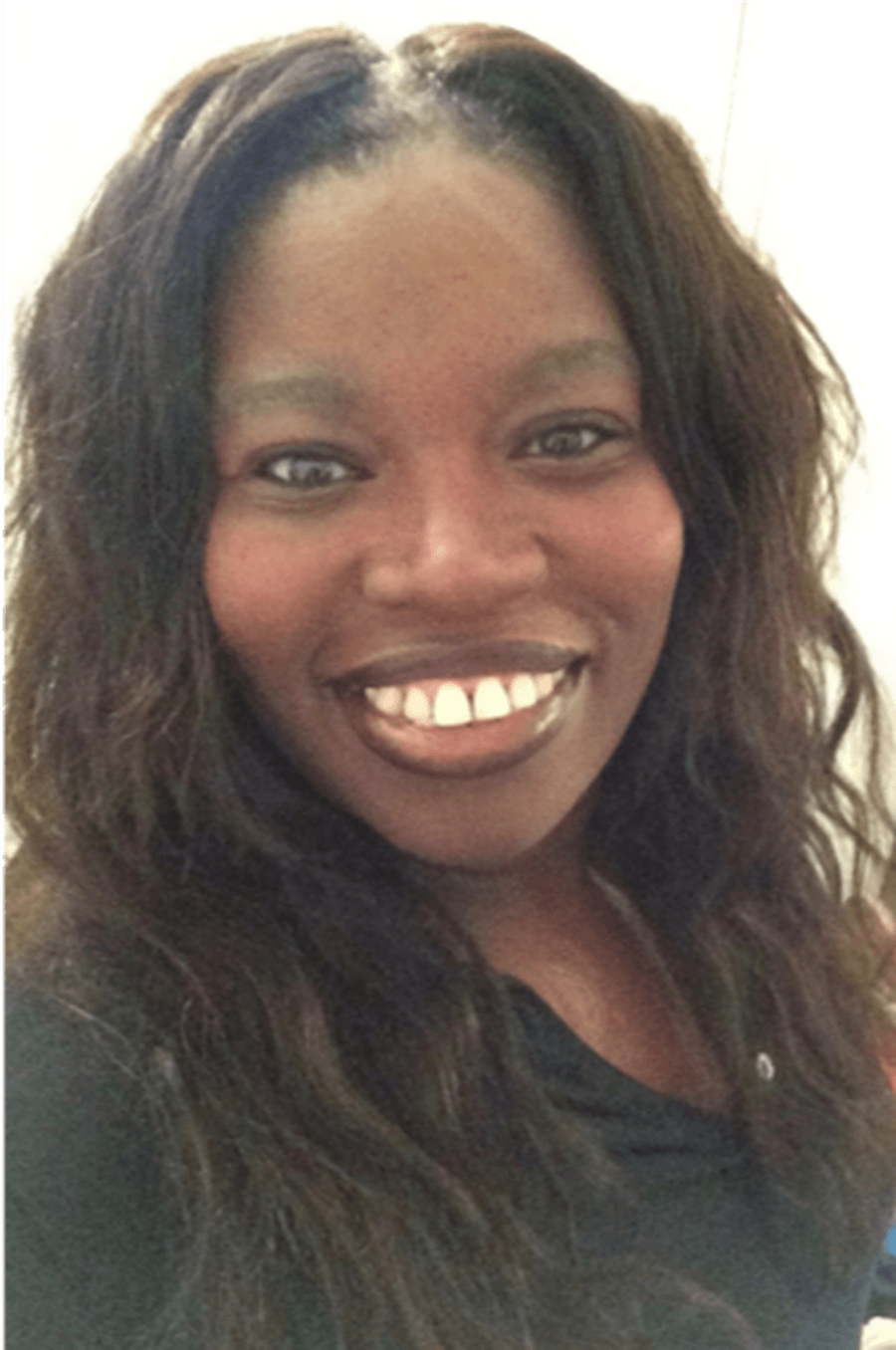 Head of School's welcome
I am extremely proud to be the Head of School of this happy and successful school. All the staff at St. Michael's strive to make this a special place to work, learn and play. I believe that the school offers all of its children an excellent education, full of exciting opportunities, challenge and interest. As a result our children make good progress, experience success and are happy and secure individuals.
We pride ourselves on the supportive relationships that exist between the members of staff, our parents and their children. Close home/school links are vital to a pupil's ongoing success. We actively encourage parents to become fully involved in the school. My role as Head of School is to support that link and to be available whenever parents have concerns.
Happy children who enjoy coming to school are most receptive to learning. We ensure that our curriculum is stimulating, challenging and well planned. Standards in literacy and numeracy are good and these subjects are part of our exciting broad balanced curriculum.
We know it is essential that children feel secure, safe and settled and we start supporting this even before the children start school through a carefully planned induction process. Children who join us, as late entrants are welcomed and great care is taken to help them establish relationships with other children.
We look forward to welcoming you all into our school.
Miss Johnson
Head of School