Welcome to Year 1's Home Page!
Please send your fantastic work to : year1teacher@stmich21.bham.sch.uk
Weekly Spellings
Alternative pronunciation
sound 'a' and 'a' as 'ay sound'!
This weeks spellings are:
apricot
ant
apron
ask
able
lady
animal
about
carrot
lazy
Timestables
Please use Times Tables Rockstars to learn your 2 times tables:

0 x 2 = 0
1 x 2 = 2
2 x 2 = 4
3 x 2 = 6
4 x 2 = 8
5 x 2 = 10
6 x 2 = 12
7 x 2 = 14
8 x 2 = 16
9 x 2 = 18
10 x 2 = 20
11 x 2 = 22
12 x 2 = 24
Home Project
Year 1
In History you will be researching about Soho House in Handsworth. We would like you to make a fact file. A file that has lots of interesting information about Soho House or /and Matthew Boulton.
Follow this link for Soho House:
https://www.birminghammuseums.org.uk/soho
Follow the link below to watch the video which has lots of information about Soho House and Matthew Boulton.
https://www.bing.com/videos/search?q=you+tube+soho+house+handworth+bham&ru=%2fvideos%2fsearch%3fq%3dyou%2btube%2bsoho%2bhouse%2bhandworth%2bbham%26FORM%3dHDRSC3&view=detail&mid=ECF3B0A16D7764C66A2DECF3B0A16D7764C66A2D&&FORM=VDRVRV
Please be creative with presenting your project. You could present it like this below or a video of you explaining your research:
Have a great time researching and please be safe and smart on the internet. Ask an adult for help!
CELEBRATING YEAR 1'S FANTASTIC WORK!
Thank you so much for all the photo's and emails we have received from you and your parent.
Week beginning 20th April ...
Here are some of our St. Georges Day work
"I'm getting the mix ready before I put the St. George's cakes in the oven"
Week Beginning 27. 04 20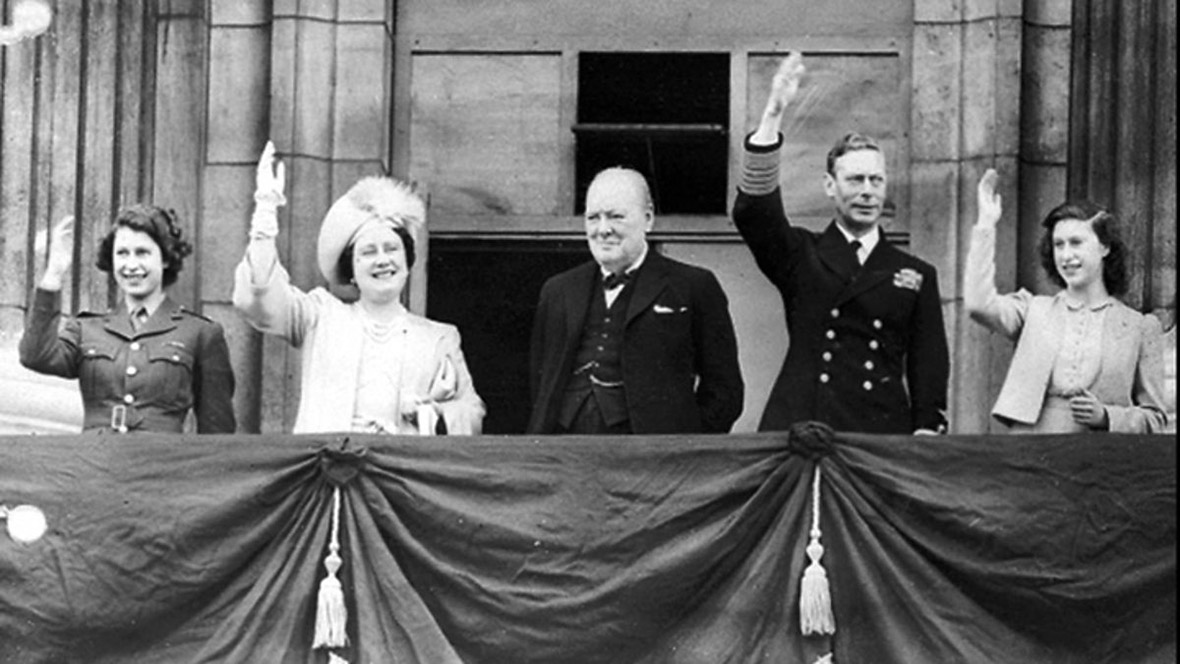 In History and Writing we are focusing on VE Day
TODAY YEAR 1 HAVE BEEN CELEBRATING VE DAY AT HOME BY HAVING A PARTY!
Here is Year 1's work for week beginning 4.5.20
Year 1's work week beginning 11.5.20.