Our Mission, Vision and Values
To provide an education of the highest quality; achieving good academic outcomes for pupils and producing well-rounded individuals who combine the fruits of their faith and pride in themselves to achieve excellence.
In our loving, learning community, we take the wisdom each child brings and nurture it through a curriculum based on our lived values and driven by excellence, faith and pride in who we are; so that all can live their best lives.
13 Blessed are those who find wisdom,
those who gain understanding,
14 for she is more profitable than silver
and yields better returns than gold.
15 She is more precious than rubies;
nothing you desire can compare with her.
16 Long life is in her right hand;
in her left hand are riches and honor.
17 Her ways are pleasant ways,
and all her paths are peace.
18 She is a tree of life to those who take hold of her;
those who hold her fast will be blessed.
Proverbs 3: 13-18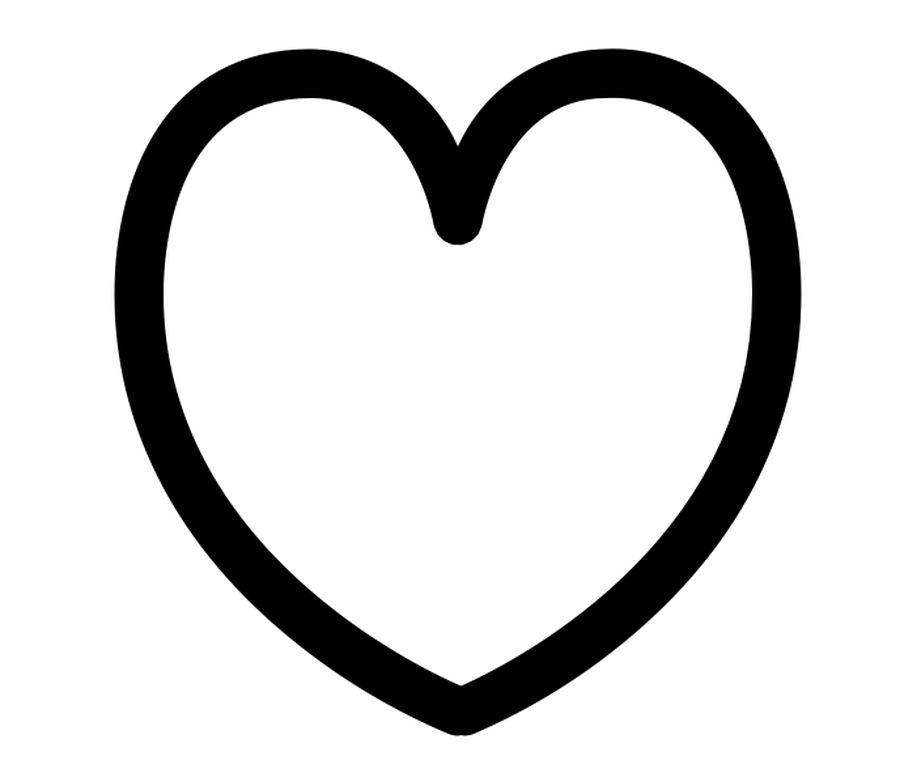 We let our love shine every day in everything that we do.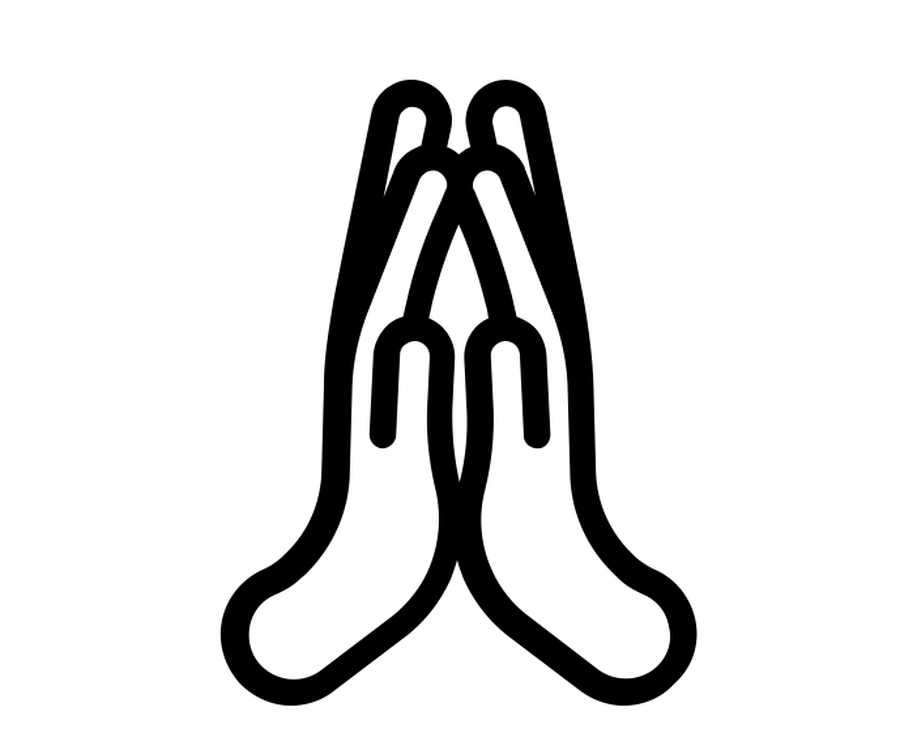 Our faith in God develops our trust and confidence in ourselves and others.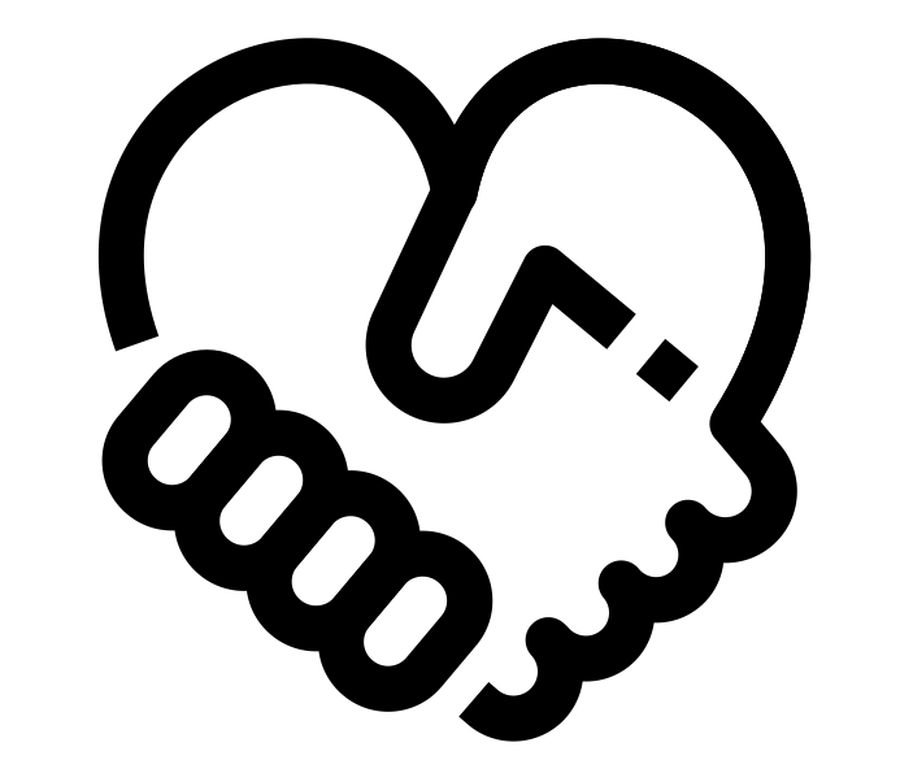 We respect all those in our world.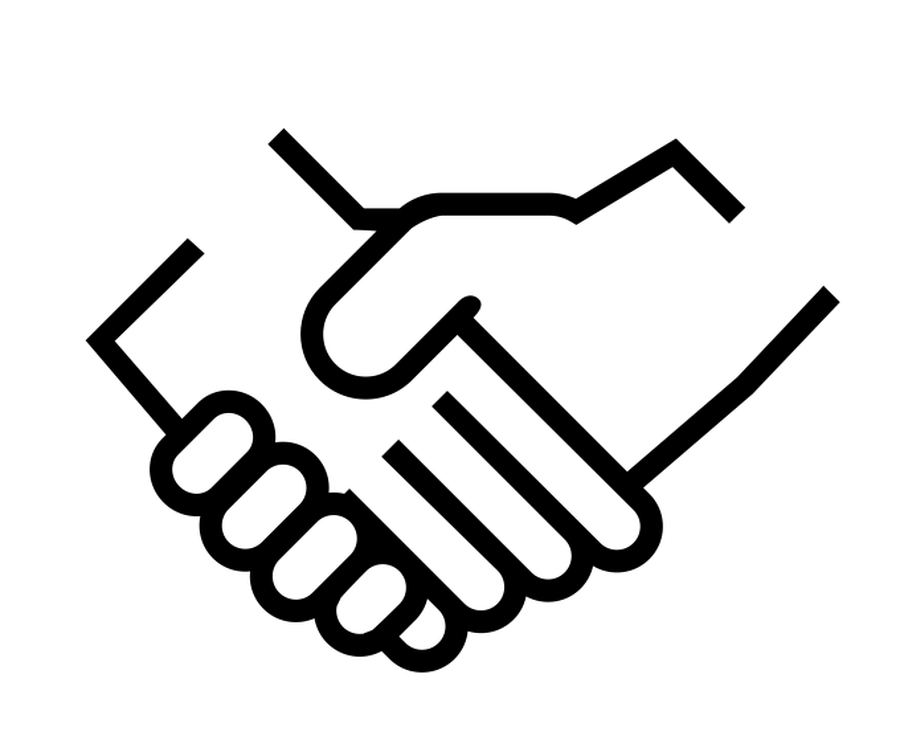 We recognise that forgiveness is an act of will, motivated by love.