News and Events
A massive thank you to everyone's support for our Christmas Fayre, it was really encouraging to see so many happy faces of our school community.
A special thank you to our the parents who ran stalls and the following traders on Soho Road for their generous donations:
Mobile Phone City
DTF Books
C & S Home Stores
Soho News
J.Kays
J P Emporium
J.K Collection
Sadiq Brothers
Davis Caribbean Bakery and Restaurent
Flower Shop
MERRY CHRISTMAS AND A HAPPY NEW YEAR!!!
Remember children return to school on January 10th.
Meet the new member of St Michael's, Scooch! She is getting used to being at school at the moment but soon she will be working with children across school.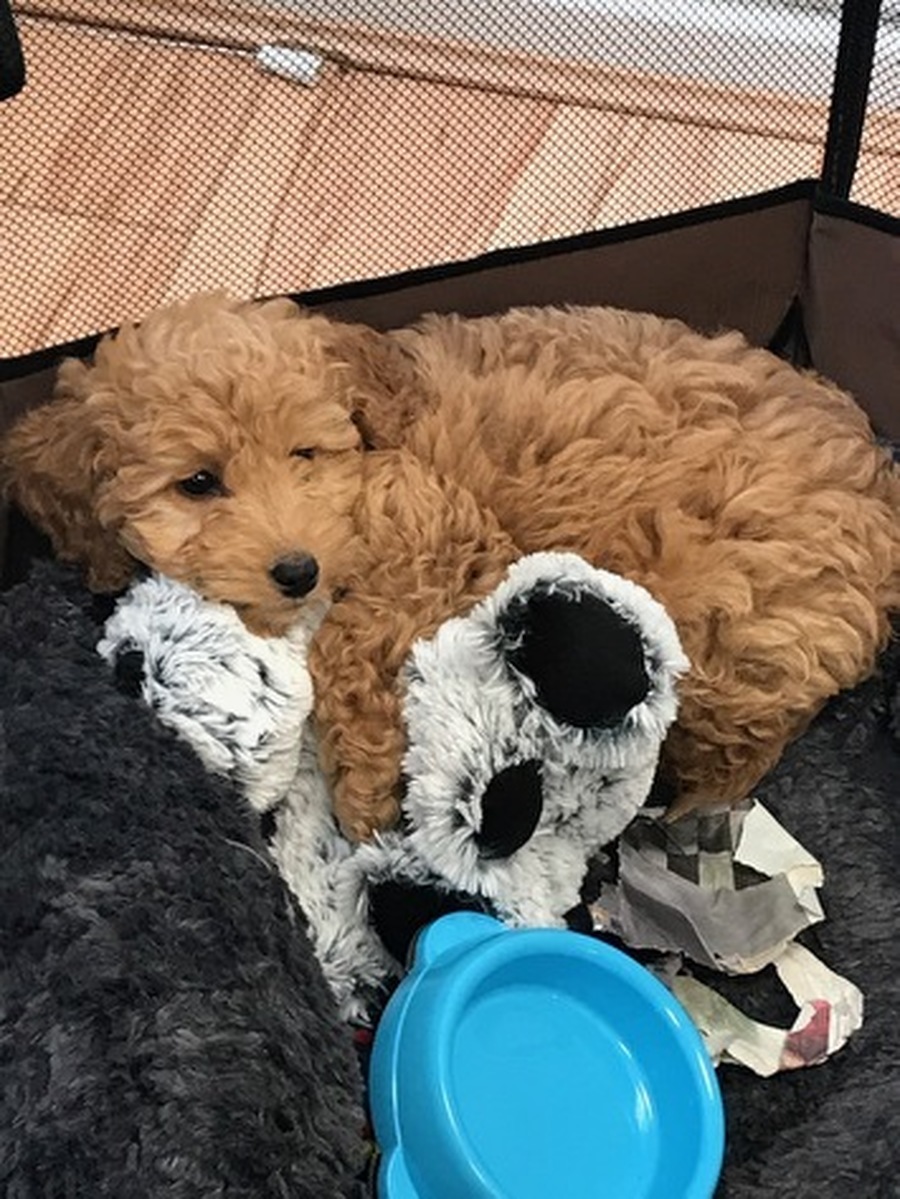 Scooch will be a valuable member of St Michaels. As she becomes more confident with her new surrounding Scooch will love to hear children read to her (she loves stories). She will provide a therapeutic aid to encourage children to think about kindness and empathy.
It has proved successful in other schools where dogs have been invited into classrooms for children to read to, as a dog isn't going to pass judgement on the reader and in turn children grow in confidence with their reading. Dogs have also provided therapeutic time for children where the feel calmer and more relaxed, this again helps give children more confidence in managing their own emotions and sense of self.
Any questions you may have about Scooch please come and speak to me.
Mrs. Grice
These lucky lot were given free tickets to watch West Bromwich Albion against Watford on Saturday 30th September. The free tickets were provided by the West Bromwich Albion Foundation.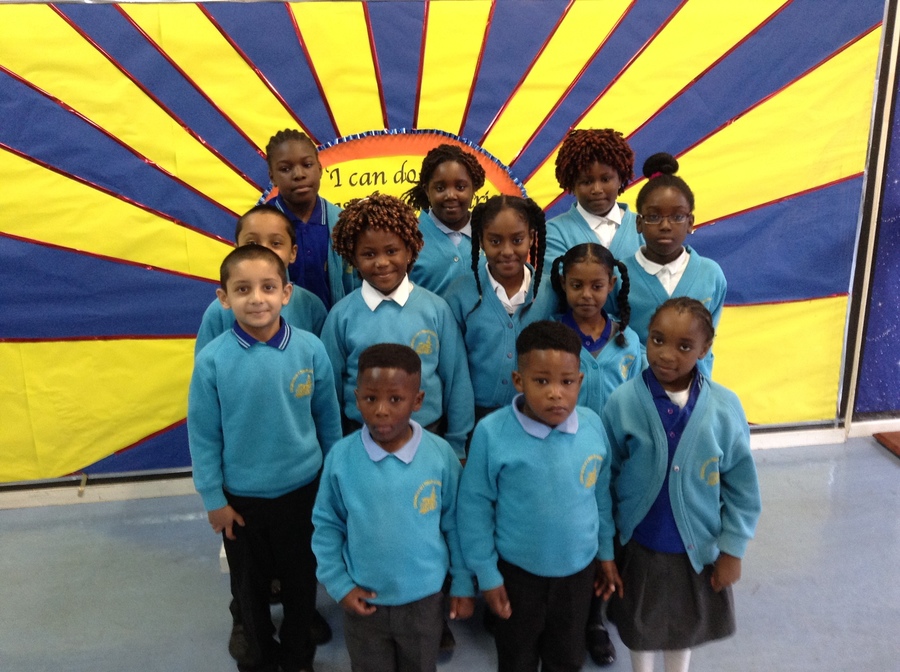 Great news!
ClassDojo has gone beyond the classroom.
Letters have been sent out to all parents with access codes to allow ClassDojos to be shared at home. ClassDojo can be downloaded as an app from Android Playstore and the App Store. This allows the school community to come even closer together with teachers being able to upload pictures of work in class and communicate directly with parents. No more answers of "I don't know" or "I can't remember" when asking your child about their school day. To find out more visit the ClassDojo website below:
https://www.classdojo.com/en-GB/#LearnMore
If you have any problems accessing logging into ClassDojo then just let me know and I'll help you.
Mr. Coney