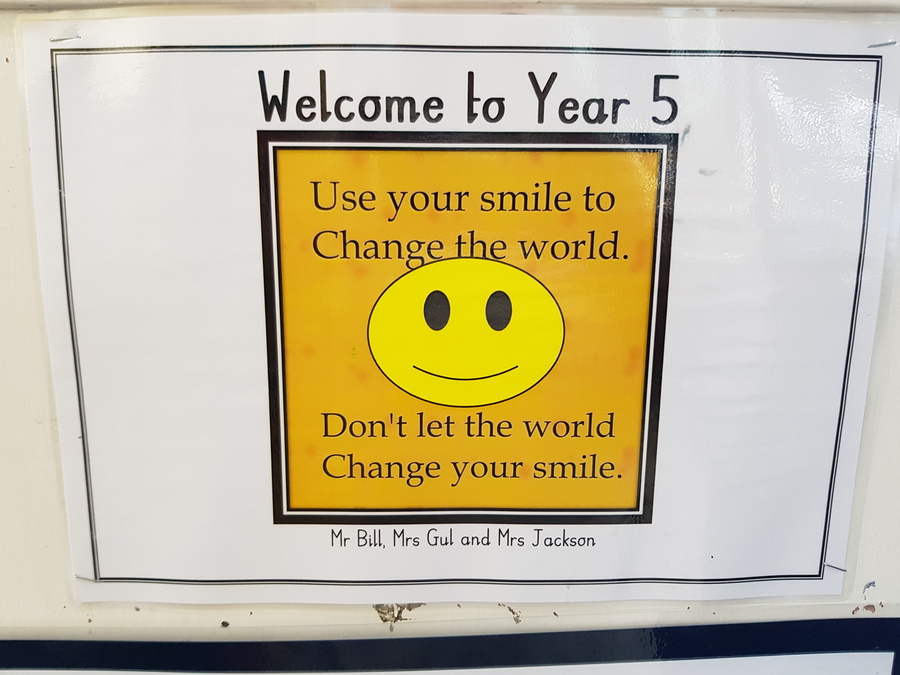 Year
Mr Bill Topic Challenge
Complete a challenge and bring in your work from home to Mr Bill and he will swap it for 10 DOJOS.
The topics for this term are 'Pharaohs' and 'Off with Her Head'.
Challenge 1:
'Pharaohs' covers lots of aspects of Egyptian life. Try drawing your own hieroglyphics, make a pyramid, find and present facts about Tutankhamun.
Challenge 2:
'Off with Her Head' covers the time of Henry VIII. He is famous for having many wives.
Find out about each of Henry's wives, listen to a song from the Tudor times, draw a picture of Henry VIII.
English
We are learning how to add speech into our writing to create drama and interest to the reader. Encourage your child to take a find example of speech in books read at home and to read more challenging books that contain lots of drama.
Please help your child to practise their handwriting; we have learnt how to form our letter correctly using Kinetic Letters.
Read with your child every day and record it in their planners. Each completed planner will earn your child 5 DOJOs for each page completed
MATHS
We are learning about fractions and decimals.
During the term we will compare fractions, add fractions, multiply fractions and how to find fractions of different amounts. In addition we will cover adding and subtracting decimals and dividing by 100.
Please help your child to practise and learn their tables. All of the tables are in the back of their planners
Homework
Each week your child will have two work outs to complete in their homework books.
One for English and one for Maths.
Please speak to the class teacher if you need any tips on helping with any of the workouts.
PE
Each week your child will have PE. These sessions are part of the National Curriculum so please make sure your child has the correct kit every Monday.
White T-Shirt
Black Shorts/Leggings
Black Pumps/Trainers for outside